This needs to be brought back and has thanks to my man @Raydondaughters who tagged me with it today on Twitter. Much thanks because I've masturbated at least 6 times watching Brian Burke and Steve Simmons lock asshole horns during Burkie's Leafs exit presser the day he was fired.
Thanks to @raydondaughters for the heads up, btw. 🎯

— Dean Blundell (@ItsDeanBlundell) June 21, 2020
Are you fucking kidding me??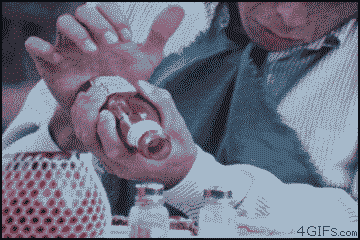 Where has this video been all my life? It's like someone intentionally buried it but thank GOD Ray sent it to me because I think both of these guys are dicks so I thought the entire 13 seconds was so much more relevant today than it's ever been.
This happened seven years ago when Burkie was a little more mobile and this Steve/Brian beef was red hot.  Allegedly, Steve had made some intimations about Brian's personal life which actually resulted in some weird legal battle I'm not going to bother with tonight because it's Father's day. I can be a dick but I'm not an asshole.
I loved watching Brian get fired on repeat after the years he stole from the Leafs with his blowhard attitude AND Steve Simmons was reduced to a sweaty heartbeat on TV after years of being a grandstanding, hypersensitive hypocrite. It's 13 seconds of pure, hardcore, real-life, Schadenfreude.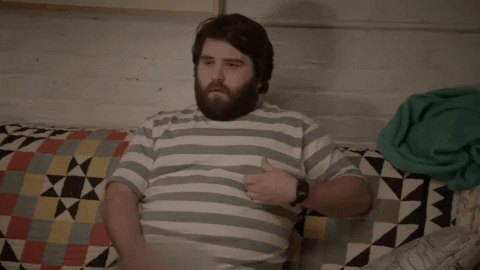 Weird Burkie/Stevie Rumor?
Burkie turned a gig down years ago because he would have had to have worked with Steve.  Just a rumor but I'd stand behind it in a pinch. That's fucking hatred and it's a big flex on behalf of Burke if true which I'm fairly certain, it is.
"I need to work but I'd rather not work if it means I have to work with that guy.' Classic.
Ahhh, well.  You just HATE to see it…