Sound 'em. 🎺🎺🎺 pic.twitter.com/wPv2R0GDxt

— SNY (@SNYtv) August 7, 2022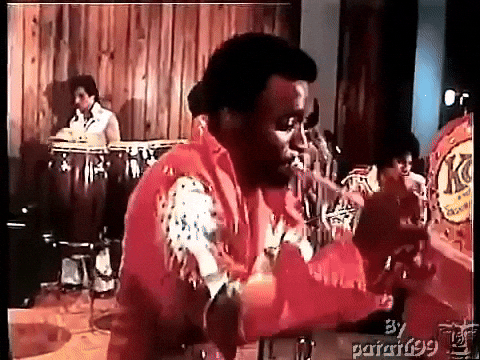 SOUND THE TRUMPETS!
Edwin Diaz is an absolute flamethrower. One could argue he is the best closer in sports. As a closer having a badass entrance song that strikes fear into the batter at the plate is key.
Remember the GOAT Mariano Rivera with Enter Sandman. Any time you heard the drop the batter and the team knew the game was basically over. Cue Diaz with his Wild Western Mexican trumpet anthem. Gives me some serious 'The Good, The Bad & The Ugly' vibes.
In order to have an entrance like this, you NEED to throw some cheese and luckily Diaz does just that. He strikes out the side like he is facing little leaguers. I love baseball for this. Electric Factory.
For good measure here is Mariano Rivera's bone-chilling entrance.