Aroldis Chapman wins an epic 13-pitch battle vs. Vlad Jr. 👏

(🎥: @MLBStats) pic.twitter.com/dR2Dq5JDry

— theScore (@theScore) August 11, 2019
Just will VS will here kids and Vlad Jr just made my black heart melt calling himself safe at the end of that battle.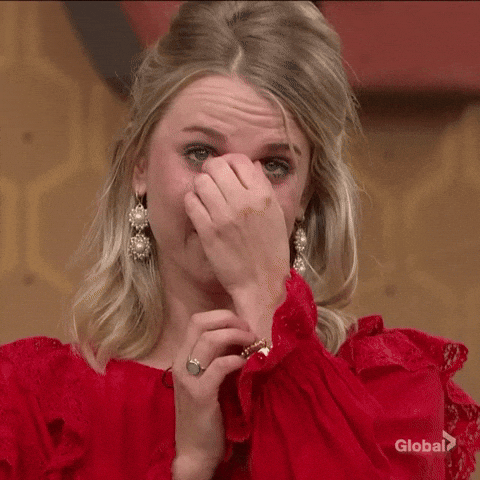 Let's slow this down a little bit for fun.  You have no idea how exhausting this is for the hitter and when that hitter treats each hack like he's going to the electric chair.  It's exhausting.  At the end of 13 pitch AB's, normal humans don't hustle down the line, losing helmets and calling themselves safe in the process cause they're piped.  Exhausted.  Tuned, barely able to make it to first.  Not Vlad.  He's a yard sale forcing the issue with a massive one of these at the end.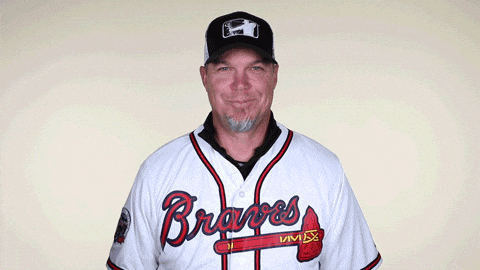 13 pitch battle between Chapman and Vlad Jr. #bluejays #yankees pic.twitter.com/7yELdDrsoc

— Sports Gifs & Videos (@Supreme_gifs) August 11, 2019
Shit like that makes you forget the Sanchez for 'Nothing in particular' trade or the Kevin Pillar for 'Nuthin much' trade.  It distracts your hatred for the organization and the meathead running it, no thanks to said meatheads.  Bo Bichette is a cool customer but Vlad will be the straw that stirs the drink cuz of stuff like that.
For those that have given up on baseball and maybe think it's boring, try to find and watch a replay of Aroldis Chapman vs. Vlad Guerrero Jr. A little fun, regular season drama. #MLB #Yankees pic.twitter.com/gGqtYri2HZ

— Joe Gallina (@joegallina) August 11, 2019
AGREED  Hundo P.
I can hate with the best of 'em but I can separate this…
…from this, any day.