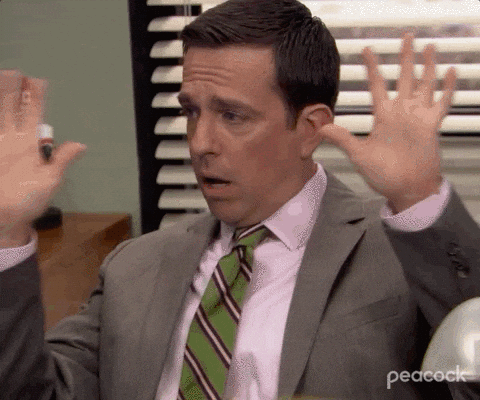 SPOILER ALERT IF YOU HAVEN'T SEEN EPISODE 1 READ NO FURTHER
The Book Of Boba Fett wasted no time in making me cry and reminding me of the traumatic events Boba Fett has been through. Flashing back to the Clone Wars scene of him holding his dead dads Jango Fett's helmet.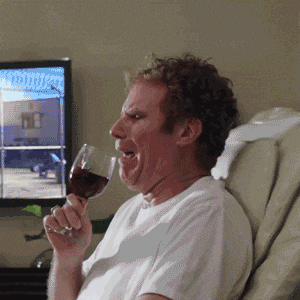 Now, to the big questions every Star Wars fan has asked ever since Boba Fett showed up in the Mandalorian. How the hell did my dude escape the Sarlacc pit on Tatooine?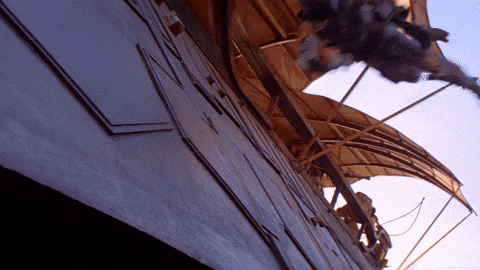 Thankfully John Favreau and David Filoni answered this questions during one of Boba's flashbacks. Boba burned his way out with his flamethrower and, upon breaking through the desert surface, is left for dead by Jawas after they steal his armour.To then be picked up by the Sand People to get captured as a slave.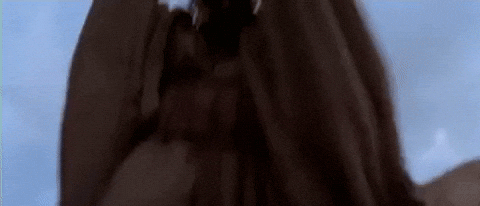 Meanwhile, in present-day Fett with his right-hand-Shand (Ming Na Wen) are discovering that the transfer of power to him as the new crime lord of Mos Espa isn't going to be as easy as he expected. One of the guests is an arrogant representative for the mayor who makes clear Mos Espa's government authority would not be bending the knee to Boba Fett. In fact, the mayor expects the new crime lord to pay him. This totally sets up who the 'villain' perhaps will be this season. Good luck with that one Mayor. Boba and his crew are attached by who I can only assume is a message from the Mayor to stay in line, breaking news it does not go well for them. In the final flashback of the episode we see Boba Fett fight an insane sand creature and save a Sandpeople youngling, therefore gaining the respect of his captors which leads to how he eventually is set free.
VERDICT
Dedicating so much to Fett's backstory will deepen our understanding of his character and evolution but that means plot development is limited. There aren't many wow moments in the first episode but it's all set up and I know there will be some SERIOUS fight moments and crazy scenes coming up.
10/10 can't wait for next Wednesday.