Michael Irvin might become the first person to spontaneously combust on live TV pic.twitter.com/nR84ImZoAR

— gifdsports (@gifdsports) September 6, 2021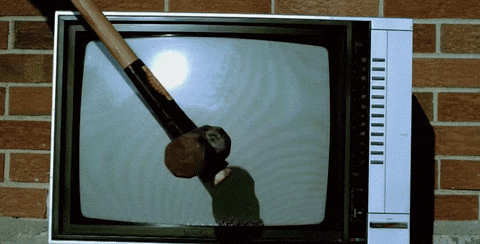 I first off would like to say that I HATE shows like first take, I don't watch them nor do I ever use them for source material. It's basically the reality TV of sports talk television.
ESPN recently fired the awful Max Kellerman as the host opposite to the ever colourful Stephen A Smith, which I am over the moon about, Kellerman is the definition of a sports donkey. Anyone recall when he dropped this hot take about who he would want to take the last shot on the Golden State Warriors with the game on the line?
The last shot, who would you rather have taking it: Andre Iguodala or Steph Curry?@maxkellerman: pic.twitter.com/Dcb3yjhZ6v

— First Take (@FirstTake) June 3, 2019
Or how about Kawhi Leonard being more clutch than Kobe Bryant?
.@RealJayWilliams needed to walk off set after @maxkellerman said Kawhi is better than Kobe under pressure. pic.twitter.com/k0WLIdkL1J

— First Take (@FirstTake) May 7, 2019
Or that Kobe Bryant is on the "All Decade Worst Team"
Molly walked off the @FirstTake set after Max Kellerman said "Kobe Bryant is on the All-Decade worst team."

pic.twitter.com/CxW5XJ3Iz3 https://t.co/x3zqNuqofO

— Ballislife.com (@Ballislife) August 6, 2019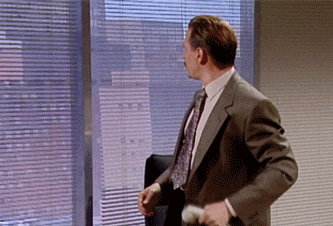 Good fucking riddance to Max.
So what do the bright brains at ESPN decide to do? Cop out as per usual, the rotating cohost chair. The rotating cohost chair says to me that the producers are lazy and can't get anyone to commit full time. (Tim and Friends)
So let's bring in a guy who can just shout louder than Stephen A and dance around the set like a robot while he makes his points.
Don't get me wrong I love Michael Irvin, I just HATE first take and it's philosophy. Case and point the opening debate for Michael and Stephen A was who was more of a GOAT Jordan or Brady.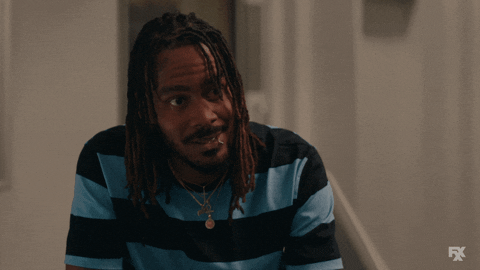 Fresh content like that is how I felt watching The Chapelle Show as a kid back when it was legitimately revolutionary television full of new segments and witty catchphrases.
This new Fresh Take must be how ESPN plans to get their Worldwide Leader In Sports crown back.
Oh and to make matters worse, Tim Tebow is the host on Fridays. I really wish someone would give this bible thumping, walking PC ad an opportunity already.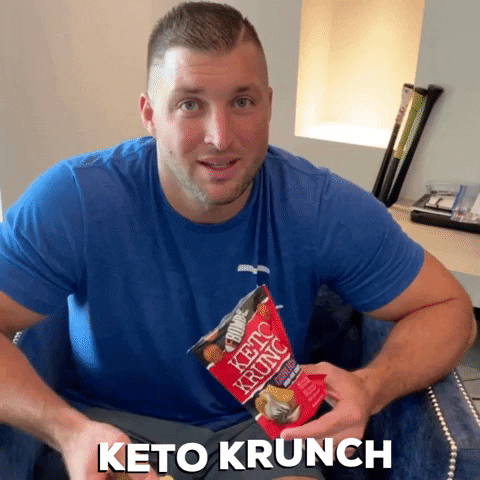 Happy labour day and happy football season.
Rookie