LaVar Ball may be the most hated man in basketball, but last night he was an American hero who didn't give two shits about CNN/Trump and, I, for one fucking loved it.
There's a piece of me that still wants to punch Ball in the face, but he earned a reprieve last night telling Chris Cuomo "thank you's are for chumps, " and he took care of his kid so fuck that.
"You gonna go find the doctor that delivered you and thank him?  You better go find him!"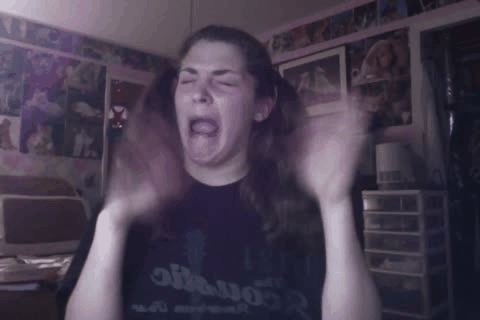 If you squint and pretend it's not LaVar Ball it's the most stubbornly terrific interview CNN has done in years.
I'll go back to hating him tomorrow.