Source:  According to police, Maughn got into an argument with his roommate because he allegedly believed that the roommate had assaulted a woman. Police were not able to verify those allegations, Deseret News reported.
During the argument, Maughn allegedly held a shotgun to his roommate´s head and made the man sit in a chair before handcuffing him. According to the statement of probable cause, Maughn told the victim he could "either be taken to the desert to be killed or Maughn could drive a nail into [victim´s] penis."
Maughn then allegedly threatened to shoot the victim if he attempted to fight back. After the victim chose the latter option, Maughn allegedly used a rusty hammer to drive a ice pick-like tool through the victim's penis and into a 2×4 board placed under the victim.
The suspect released the man and told him to leave but allowed him to get a bandage. The man sought medical attention at a hospital the following day, police said.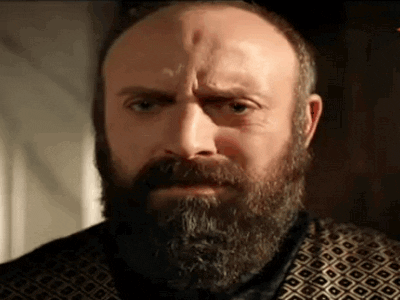 Now in all seriousness, if someone gave you the choice of being shot in the head with a shotgun or having a rusty nail driven through your dick with a tack hammer, you'd choose shot in the head with a shotgun right?  It's a serious question every man has posed to another man; Your life or your dick.  If you have to pick, which one would it be?
30 years ago my answer is different because 30 years ago they didn't have a variety of dicks you can now get if you lose yours.  Bionic, Subcutaneously grown, Transplanted from another donor (dead guy hopefully with a big hammer).  If I've said it once I've said it 1000 times.  There are lot's of options so living with a working male man part isn't the issue, therefore, there's no need to choose getting shot in the head at close range.
That's some breaking bad shit right there though.   Jesus dude.  Chill out.